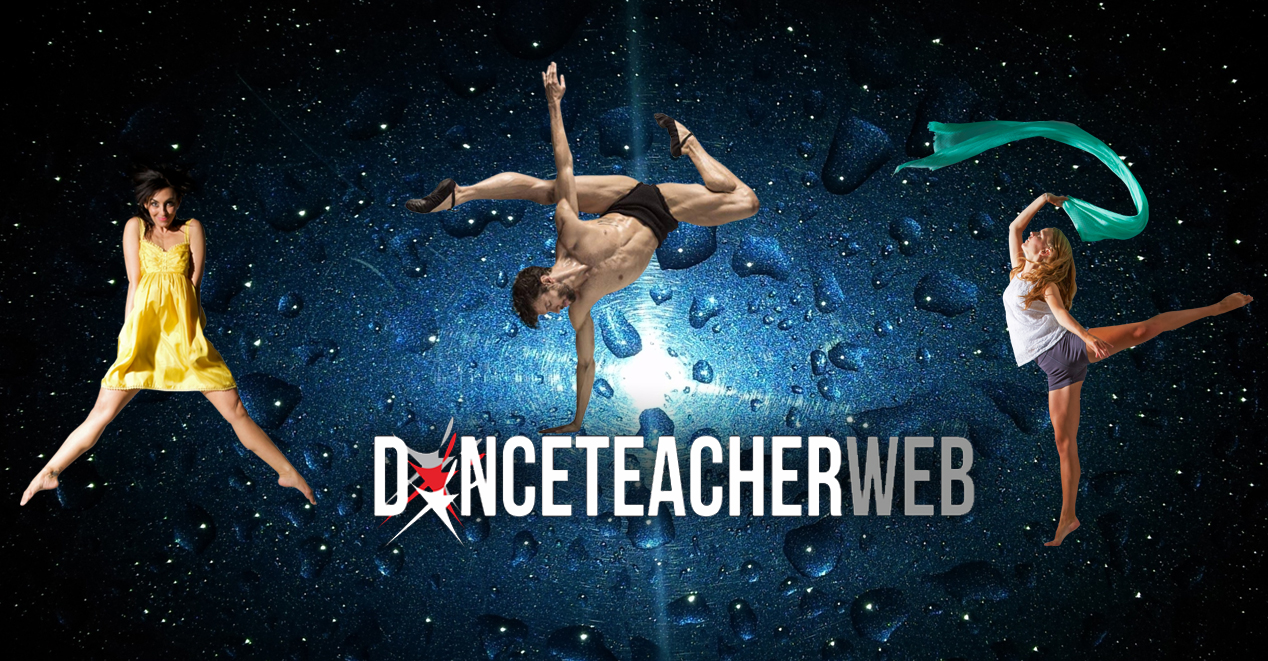 The Blog that has created the buzz!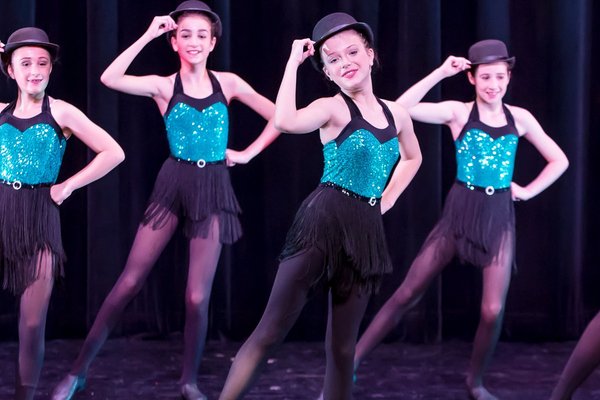 RING! RING! RINGIN' IN THE NEW YEAR RESOLUTIONS!
**Happy 2014 Everyone!** Can you believe another year is already upon us? Where did 2013 go?! Well, now that the eggnog and decorations are put away, time to get down to business and take this opportunity to think about those things on our list we'd like to accomplish for the season ahead. While we all can admit, many times New Year's Resolutions are short lived, it is still a great time of reflection to** **consider what you hope to accomplish for your business and where you aim to take your students.
Read More