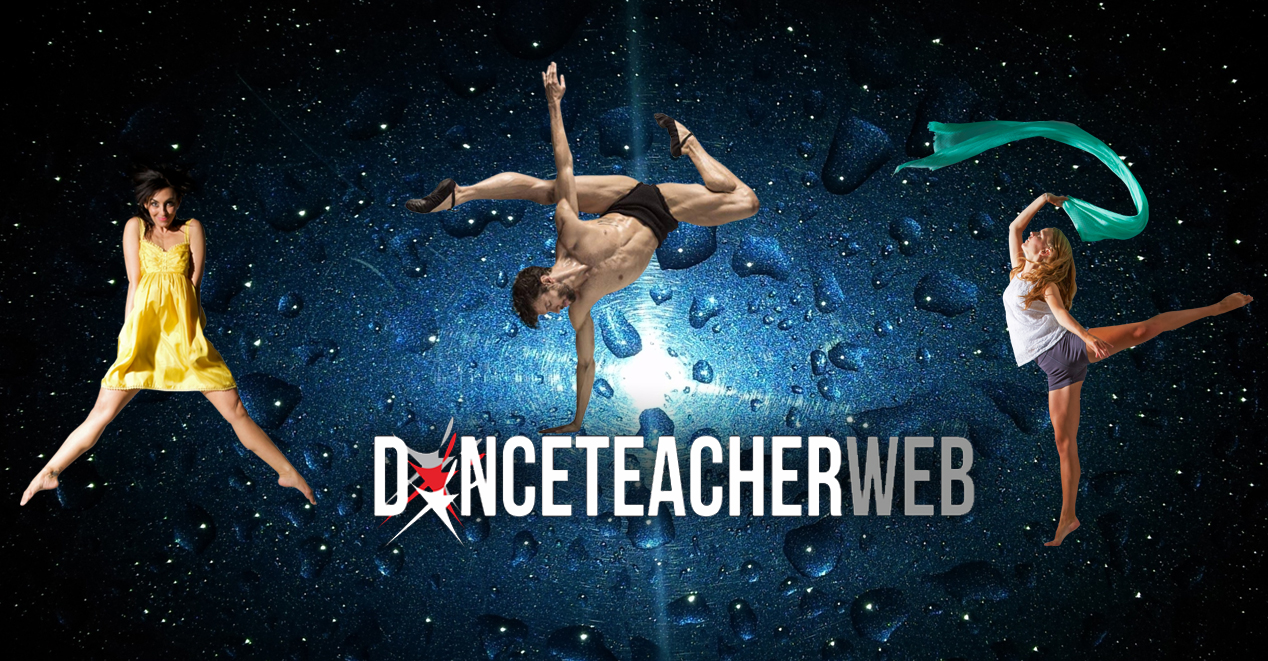 The Blog that has created the buzz!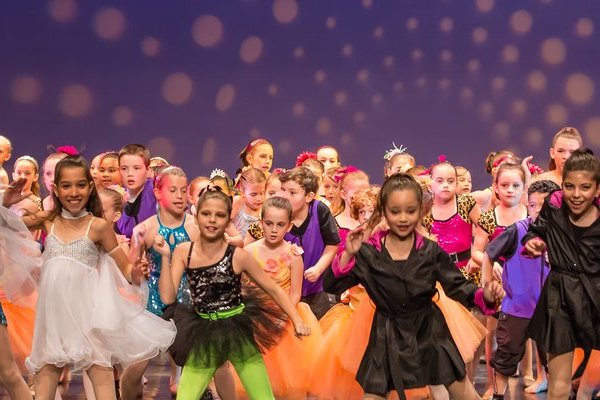 Putting Dancers on Pointe: The Real Truth
Determining when a dancer is ready to go on pointe is an extremely important decision in terms of a dancer's advancement. While many ballet dancers will be eager to get their first pair of pointe shoes, many don't realize until they are up on pointe, how much dedication is involved, how much work and discomfort actually coincide with it and how strong the body and mind need to be to move onto this level.
Read More