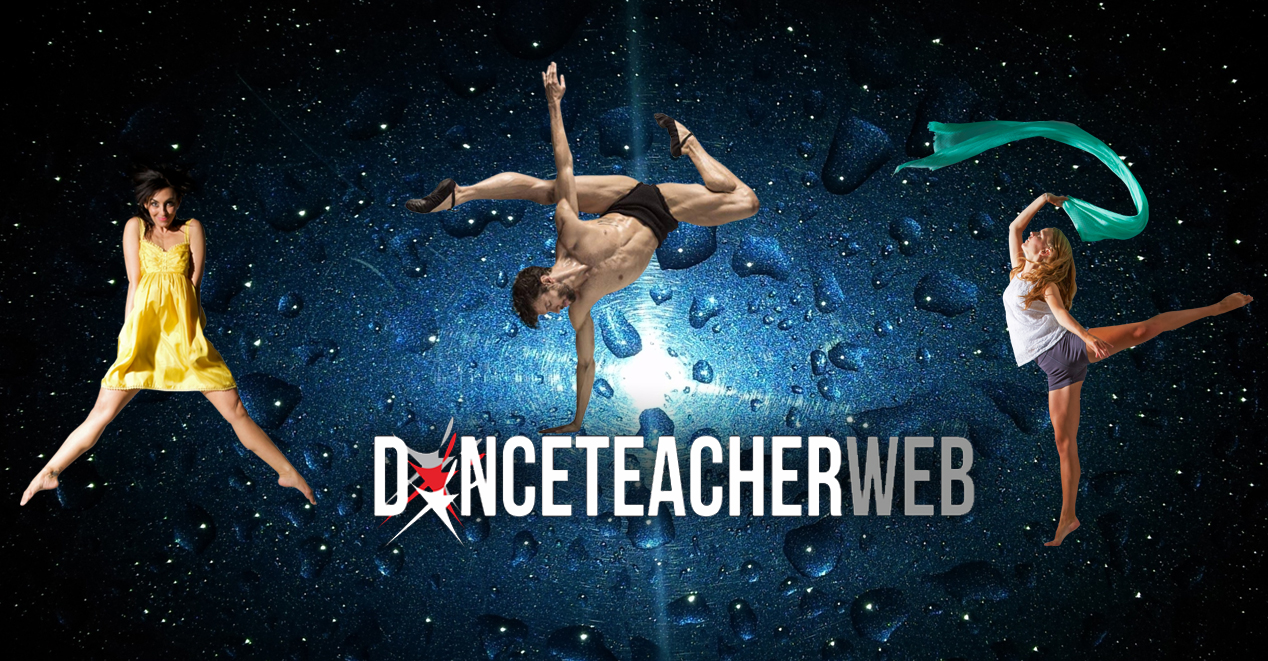 The Blog that has created the buzz!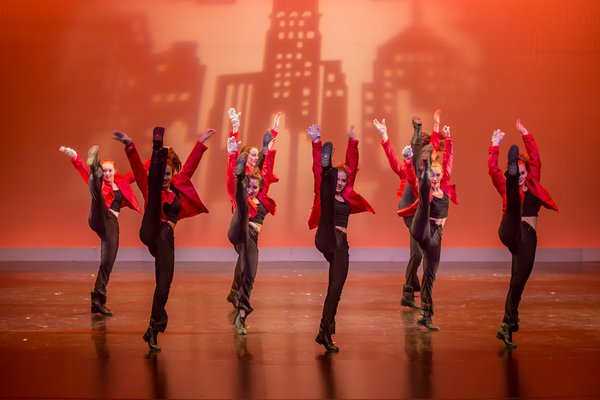 KEEPING IT CLASSIC: TEACHING YOUR DANCERS ABOUT STAGE MAKEUP
Teachers, we all know the most exciting part of dance for our students is the opportunity to perform. Dancers prepare all year for that stage time when all of their hard work and commitment has paid off and brought them (and you!) to this point. The music is chosen, the choreography is rehearsed, the costumes are fitted….but what about the hair and makeup? The design of hair and makeup can make or break the entire look of your recital and either make it look professional and appropriate or amateur, without focus or thought. So how do we keep to the basics but give our dancers the guidelines to a clean, fresh and theatrical presentation that will be cohesive across the board?
Read More