Whether you're tech savvy or not, one thing's for sure - you probably have a website for your business. Now, what if I told you that having a mobile app today is just as important if not more important than having a website in the 21st century!
In 2002. A web-developer steps into a restaurant, walks right up to the owner, and says "hey man, can I build you a website?". The restaurant owner responds saying "No I don't need a website, I have a great sign out front"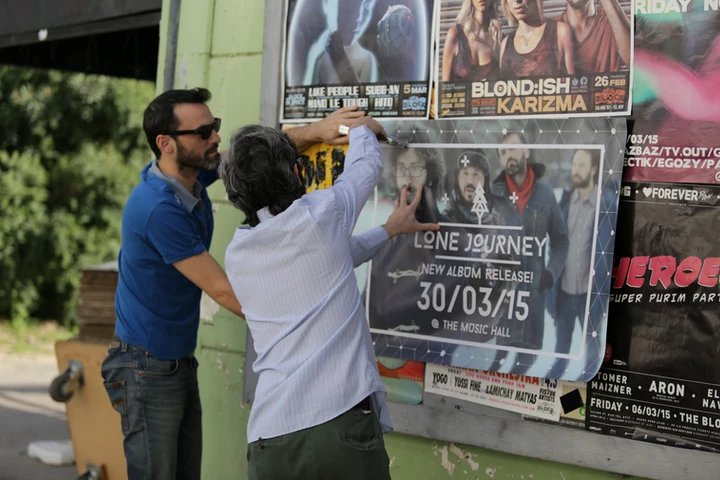 News flash- what you did 10 years ago might not work today. Truthfully, what you did last month might not work today. If there is anything we've learned from the year 2020 (COVID-19) it's that technology is more helpful than harmful. But as technology progresses so should you.
Now you may be thinking, well that's great but what can an app do that my website can't?
This write up will help you understand the difference between a website and a mobile app so your business can benefit from a custom app built by Dominion.
Direct Communication with Your Customers
Question - When was the last time your website has allowed you to send a message directly to your customers' cell phone?
If you don't have the answer to that, it may be because it's not possible!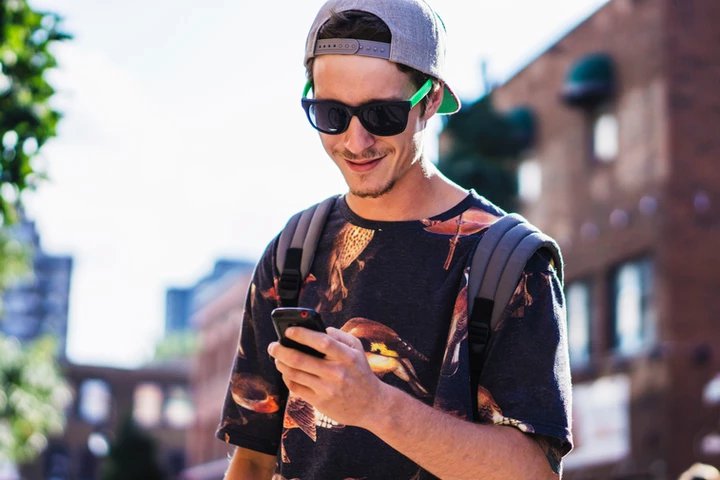 Websites don't provide the sought after back and forth communication with customers that most business owners are looking for. We know how precious that small window of communication is, and with a custom mobile app we've made it not only possible - but easy to communicate with your customers.
Is your business closed due to weather, is your choreography changing for Saturday's recital, is all of your merch on sale for the holidays?
The list is never ending, and we understand that sometimes an email or a banner on a website just doesn't cut it. When a message needs to get across urgently you won't have time to get in contact with your web developer and hope that someone might come across your announcement.
It's time to cut out the middleman. Instead, send out an instant message, push out a notification, or post an alert straight from your app to your customers' phones. This can all be done in a split second because we know there is no time to be wasted as a business owner.
Be Visible to Your Customers at All Times
Let's be honest, do your customers go back and check your website often? It's not your fault - that's just not the functional use of websites anymore.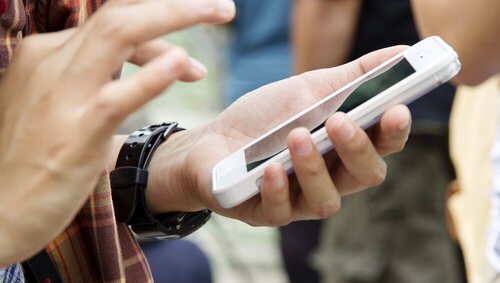 Take a quick second to think about what you're expecting from your customers versus what they are doing in real life.
We EXPECT them to be proactive and check our website to see if there are any new business bulletins or banners. But in REALITY, they are just on their phone scrolling through their downloaded apps halfway asleep on the couch.
See the thing is - America spends about 2 hours a day on their phone, and of that time, 86% of it is spent in mobile apps.
I mean you can't leave it up to your customers to go out of their way to keep up with all of your latest news, updates, and events. It's not their responsibility.
So how does an app solve this problem?
We like to say one of the benefits to having a custom mobile app is that you are in a sense always in the way of your customer. Our mind subconsciously records every image and text or in this case, a well-designed app icon! Your business would now make an impact on your customers—even if it happens unnoticed.
Whether they realize it or not, your custom mobile app (once downloaded) will at some point draw your customers in. It might take two times it might take six times, regardless, your brand and your business will be front and center of your customer's phone at all times.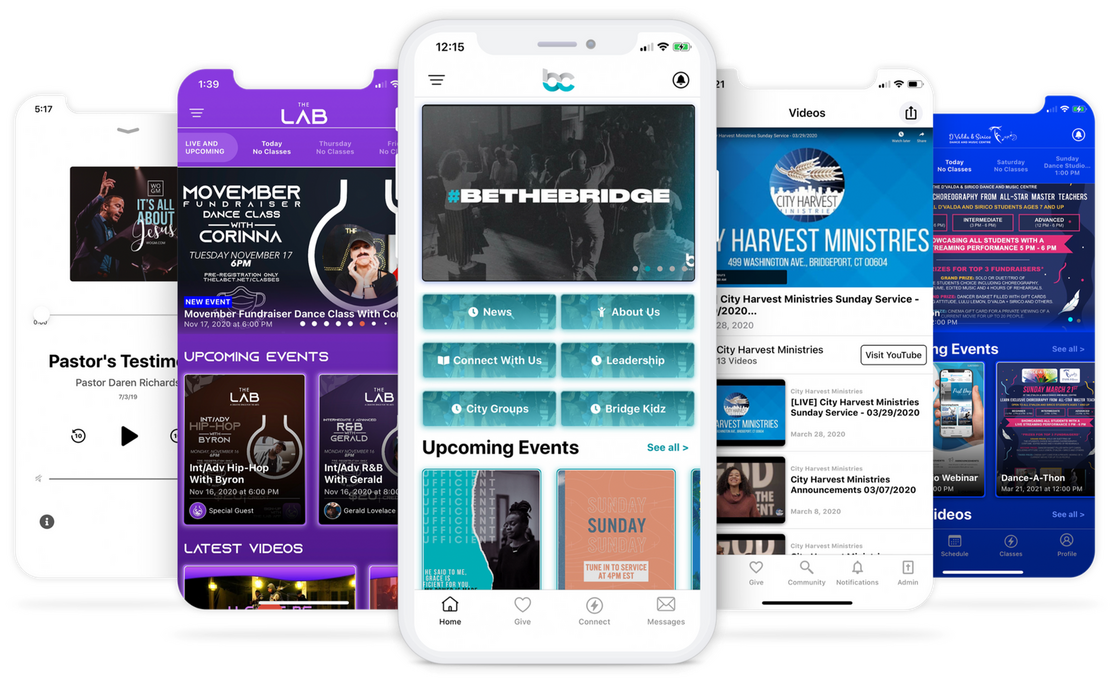 All in all, these are just two of the many benefits that come with a custom mobile app. An app can allow for the back-and-forth responsive relationship that you are itching for with your customers in order to build that loyalty. And in addition to that, a custom mobile app will be the ultimate passive target marketing your business can use to hook in those customers that are on the fence.
It's time to real them in. Get ready for more sales, more clients, and more growth. We'll be with you every step of the way!
For more information about a custom app for your dance studio CLICK HERE